Who are we?
yumEATS was established in 2016 with an aim to provide top quality food service experience to its patrons in Hyderabad. Through our service partners, we strive to offer a restaurant quality dining experience to our patrons right in the comfort of their homes & offices. For the employees of our corporate clients, we provide simple, hearty and nourishing homely meals. At the same time, we are constantly innovating & experimenting with styles to ensure our patrons' dining experience is satisfying as well as exciting to their taste buds.
The continued trust in yumEATS has enabled us to grow from a single city operation in Hyderabad to now servicing Bengaluru & Mumbai. In what is an endorsement to our service quality, our patrons have come back to order from us after the almost 2 year disruption brought upon by the pandemic. We intend expanding to other cities from where we consistently keep getting enquiries from potential clients. 
Our Service
yumEATS is an unique online managed catering services marketplace operating in Hyderabad, Bangalore & Mumbai that strives to improve the discovery & delivery of catering services from a variety of cuisines (Indian, Pan-Asian, Italian, Cafe & Bakery, Desserts, Barbeque & Grill) available from caterers & restaurants along with a lavish spread of menu packages/combos.
If you are looking to order catering services from best quality & top caterers, then come to our platform www.yumEATS.in and place bulk food orders for various events & parties such as Friends & Family get-togethers, Birthday & Anniversary celebrations, Weddings, House-warming Ceremonies, Puja Functions, Corporate Events/Seminars/Conferences Catering. We also provide small group as well as large group office working lunches, team lunches & corporate office catering & workplace food delivery.
Hassle-free experience
You can browse from our menu packages & customize their order using the transparent, user-friendly, easily customizable & convenient interface. You can also custom design an order through our Build Your Own (BYO) menu option to accommodate specific tastes, appetite that will be appropriate for their event. Additionally, you can speak to our customer service agents to get help with their requirement by calling our Book a Caterer helpline at +91 7981875355.
You get operational support from our customer support team for the entire gamut of routine & tedious activities that go into finalization of the menu. We speak to the caterers/restaurants and communicate all of your requirements & ensure the service provider understands all the relevant details. This way, we make sure that you get relief from multiple follow up calls from caterers for any clarifications. You can then focus only on conducting and organizing the event hassle-free without worrying about the food aspect with our service quality delivery guarantee.
Assured Quality & Professional Service
We have quality & well-experienced caterers on-board with a track record who have all the necessary food & government certifications that ensure food safety standards. The caterers themselves undergo a thorough Vendor Inspection Audit to ensure only the most reliable & quality caterers are on board.
In summary, www.yumEATS.in should be your one stop shop for all your catering needs so that you can focus on planning other important aspects of your event/party & leave the catering part to the experts. yumEATS will act as an extended arm of you/your office & take care of all the coordination that is required to ensure a hassle-free catering experience for your event- whether it's a big social function/ corporate conference/ seminar, a small team lunch for your employees or a small group get-together with friends & family.
Why Choose yumEATS?
Hassle-free Experience through Professional Support from the time of Menu Selection, Online Booking till Service Delivery.
Wide range of dishes from Variety of Cuisines with Assured Quality.
Choose from hundreds of Menus from scores of Top Caterers & Restaurants.
Personalisation options through Build Your Own Menu (BYO) feature.
Enjoy your party/events with your guests while our Catering Experts will take care of all the stress out of hosting a party/event.
Catering options for Small Group Parties also available.
FREQUENTLY ASKED QUESTIONS (FAQs)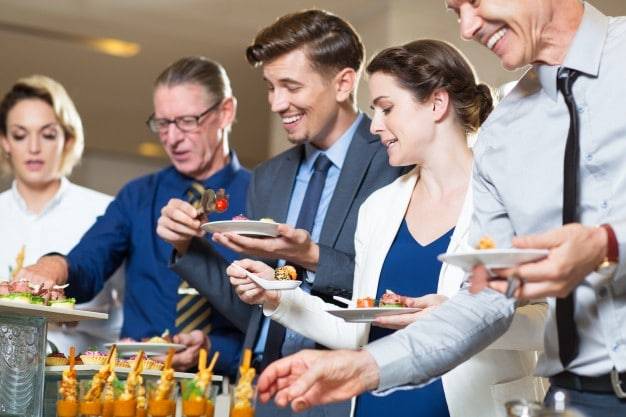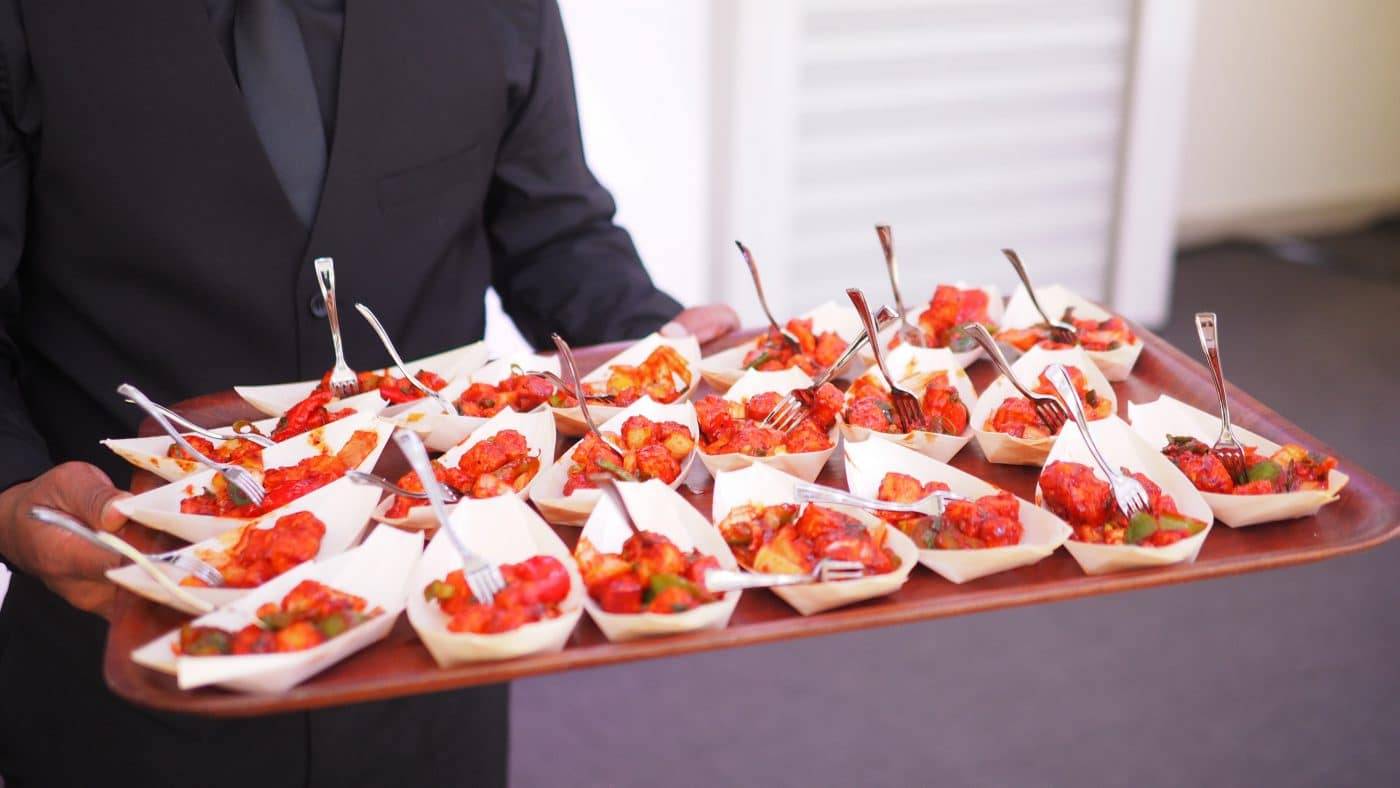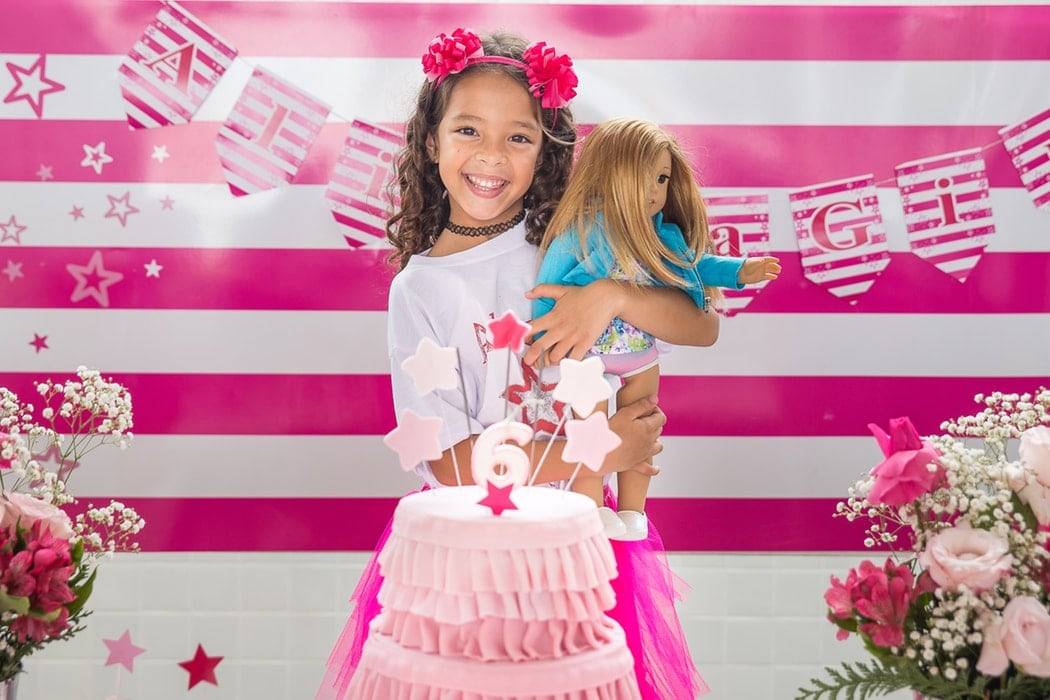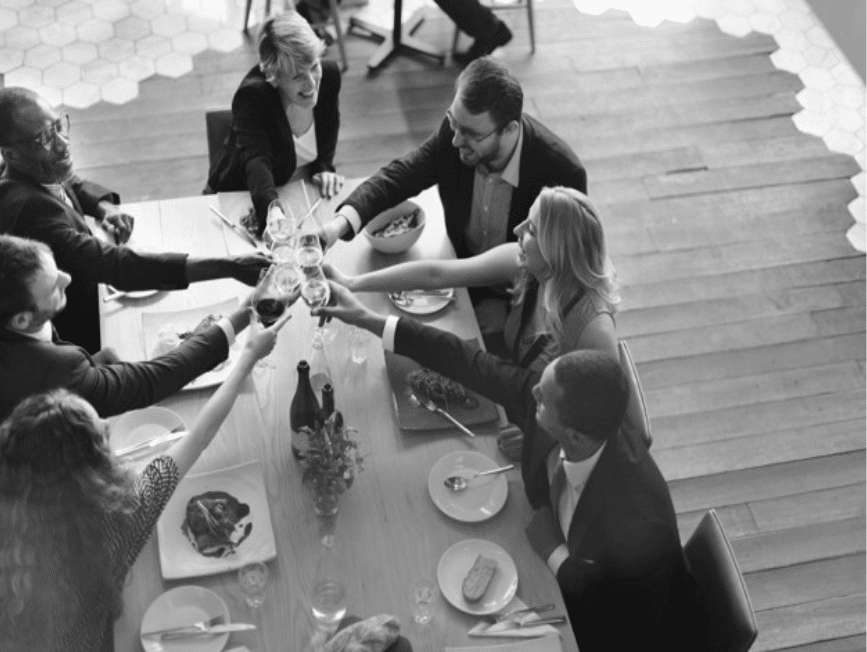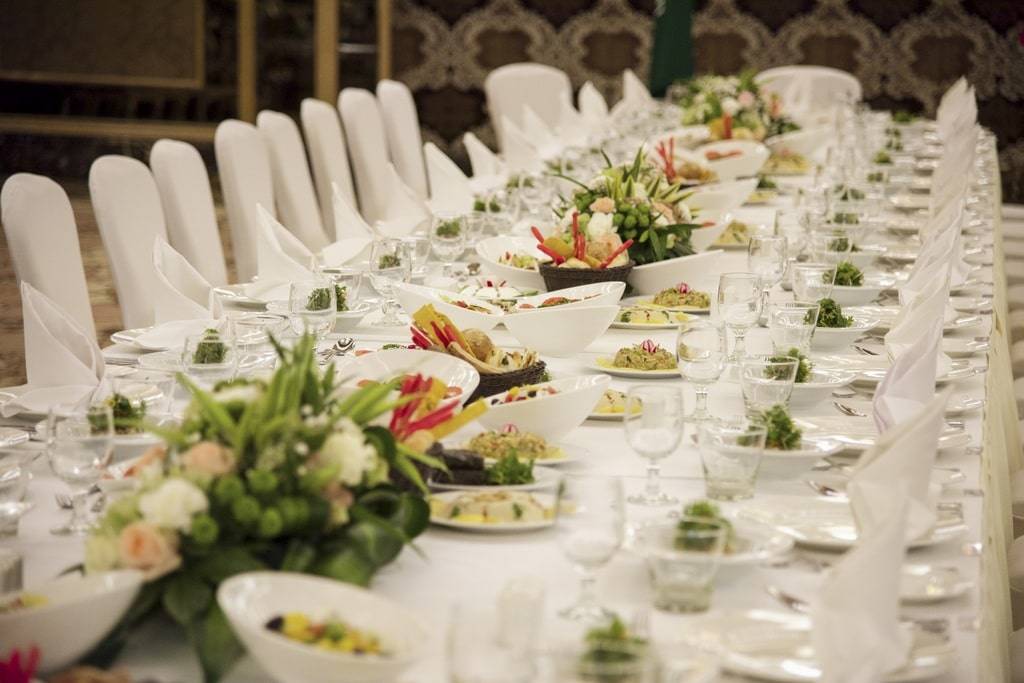 Corporate Catering Services In Hyderabad With Cost Estimation and Price List
Corporate Catering Services In Hyderabad With Cost Estimation and Price List
Corporate Catering Service Cost In Hyderabad With Cost Estimation and Price List Are you looking for corporate catering services in Hyderabad for event, team meeting, conference, seminar, product launch? Chances are you have a million things to be taken care of before you can be sure that the said event will go off well. In […]
Restaurant or Professional Caterers for your event?
Restaurant or Professional Caterers for your event?
Don't know whether to order food from a restaurant that cater or book a caterer for your event? Through professional caterer! If you are unsure about what to do regarding arranging food for your event, then you have come to the right place. We will help you make the right decision regarding what factors to […]
10 Tips To Celebrate Kids Birthday Party At Home
10 Tips To Celebrate Kids Birthday Party At Home
10 Tips To Celebrate Kids Birthday Party At Home Want to celebrate your kids' birthday party at home without spending too much? Here are a few best tips for adhering to a budget for your next party. 1. Choose an Ideal Time: The best time to celebrate your kids' birthday party is pre dinner, where […]
Corporate Catering: Why To Choose Catering Service For Your Next Board Meeting
Corporate Catering: Why To Choose Catering Service For Your Next Board Meeting
Corporate Catering: Why To Choose Catering Service For Your Next Board Meeting If you are planning to organize food to your next corporate event or company board meeting, you would do well to remember that it's not as easy as picking up the phone & placing the order with your favorite eating place/restaurant. You don't […]
7 Tips to Hire The Best Wedding Caterers in Hyderabad
7 Tips to Hire The Best Wedding Caterers in Hyderabad
7 Tips On How To Choose & Hire The Best Wedding Caterers in Hyderabad They say 'marriages are made in heaven', but it has to be lived & manifested on earth nonetheless. The start of a good marriage is best through a great wedding ceremony which is one of the most important occasions in people's […]

Licence Number 10019047001378